IEHC-Europa Nostra. 12-15/10/2017.
Poland - Katowice

Giszowiec workers' settlement (project Uhemann 1907): photo of courtyard
"Spodek Arena", Sports Hall (architects Jerzy Hryniewiecki assoc. 1971): photo
Silesia Museum, first phase (architects Riegler Riewe 2015): photos
Silesia Museum, building for future restoration: photo
Philharmonic Theatre (architect Tomasz Konior 2015): photo of Foyer
Rynek (pedestrianisation of a former urban motorway): photo
View the photos of Poland - PDF (69 MO) [For quick access, right click then "Save as..." to download the file]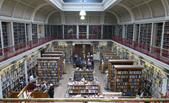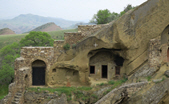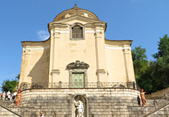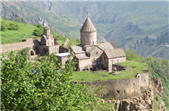 University Foundation, Brussels. Prof. B. Coulie. 29/05/2014.
Armenia
Yerevan : Erebuni, Tsitsernakaberd, National Gallery, matenadaran, geghard.
Echmiatsin, Zvartnots, Khor virap, Noravank, zorats karer.
Goris : Tatev, selim caravanserai, sevan.
Dilijan : Goshavank, makaravank, achtala.
Tumanyan : Odzoune, Sanahine.
View the photos of Armenia – PDF (50 MO) [For quick access, right click then « Save as… » to download the file]