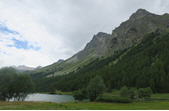 Akademie der Künste, Berlin. Hamburg, Sept. 2019.
-
University Foundation. Sils-Maria & Zurich, Juillet 2018.
Sils Maria (Engadine) et les intellectuels allemands et suisses de la fin du XIXe s. et du début du XXe s.
1-2. Prof. Michel Flamée, VUB, animateur du voyage
3. Prof. Peter-André Bloch, Université de Mulhouse, et Nietzsche-Haus Sils Maria
4. Mme Peter-André Bloch, Mme Hilde Garmyn, M. Michel Flamée et Mme Magda Meurant
5-9. Paysages
10. Fresque d'Augusto Giacometti
11-12. Scultpures d'Alberto Giacometti
13-15. Vues depuis la station Muottas-Muragl
View the photos of Sils Maria - PDF (22,7 MO) [For quick access, right click then "Save as..." to download the file]
DASL - Deutsche Akademie für Städtebau und Landesplanung. Köln. 06/2018.
1. Pr. Hartmut Topp, Leiter
2. > 7. Rhein + Brucke
8. > 14. Bahnhof - via Culturalis
15. Gruppe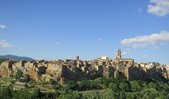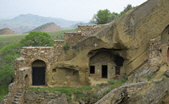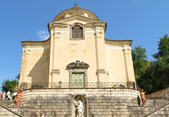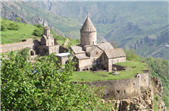 University Foundation, Brussels. Prof. B. Coulie. 29/05/2014.
Armenia
Yerevan : Erebuni, Tsitsernakaberd, National Gallery, matenadaran, geghard.
Echmiatsin, Zvartnots, Khor virap, Noravank, zorats karer.
Goris : Tatev, selim caravanserai, sevan.
Dilijan : Goshavank, makaravank, achtala.
Tumanyan : Odzoune, Sanahine.
View the photos of Armenia – PDF (50 MO) [For quick access, right click then "Save as…" to download the file]