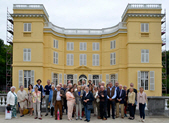 ICOMOS EUROPA NOSTRA - Demeures historiques et Quartier des Arts/Kunstwijk, 28/08/2018.
Château d'Ursel à Hingene
exposition « Winters in Brussel »
Château de Cortewalle à Beveren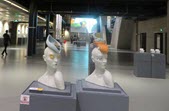 ICOMOS CIVVIH Seoul Conference "Urban Heritage and Sustainability" – 14-16 November 2016.
ICOMOS CIVVIH Ji'nan Conference "Water and cities" – 6 September 2016.
ICOMOS CIVVIH Cesky Krumlov Conference "Public spaces in world heritage cities" – 27 June-3 July 2016.
ICOMOS Italia-CIVVIH Florence "Communication for a qualified cultural tourism in historical cities" – 2-4 March 2016, Teresa Colletta & Olimpia Niglio, Eds.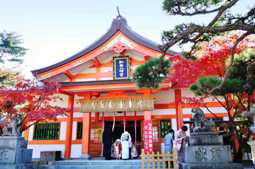 Jingdezhen City (Porcelain Capital of China) – Symposium on urban revitalisation and heritage conservation 5-6 November 2015.
ICOMOS 2015 Cross-over Conference Wuhan (China) "The Urban Regeneration: Lessons from the Internationale Bau Austellungen (IBA) experience" – 1 November 2015.
Read the Wuhan albums (PDF)
ICOMOS 2015 SCIENTIFIC COUNCIL SYMPOSIUM FUKUOKA (Japan) – 29 October 2015.